Connecting employers and newcomer academics
Next application period opens in:
Looking for a fast-track into the Swedish job market? Jobbsprånget's internship programme is proven successful! We connect you with employers looking for your competence.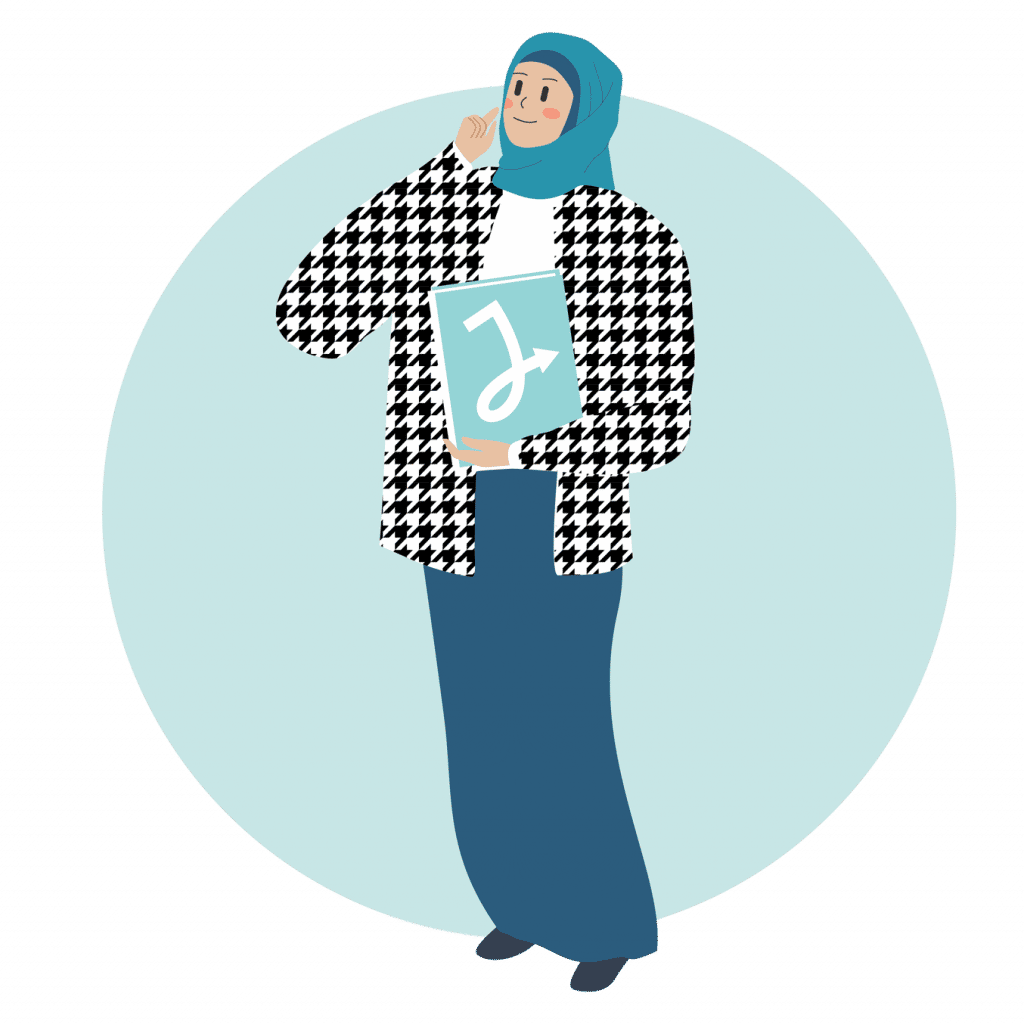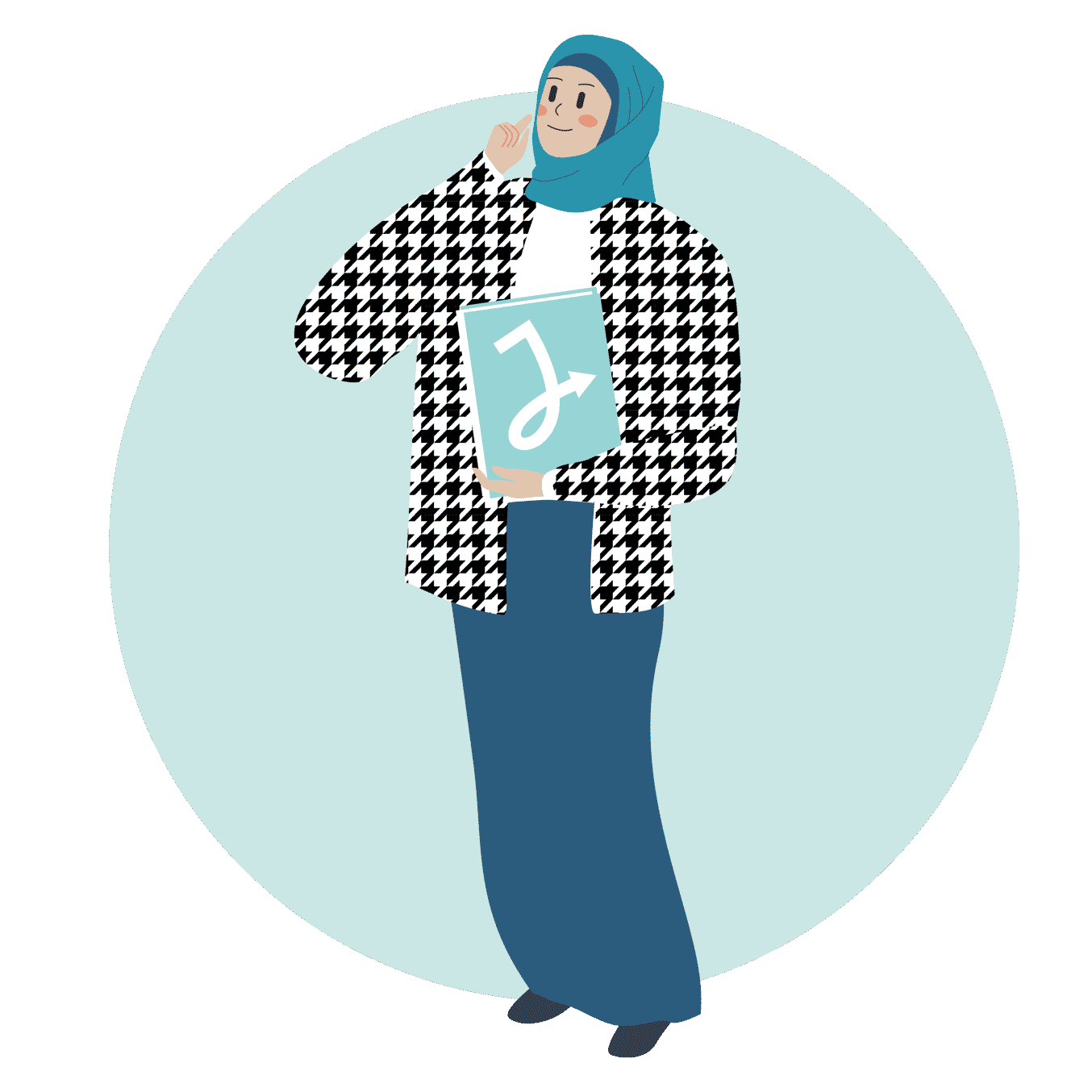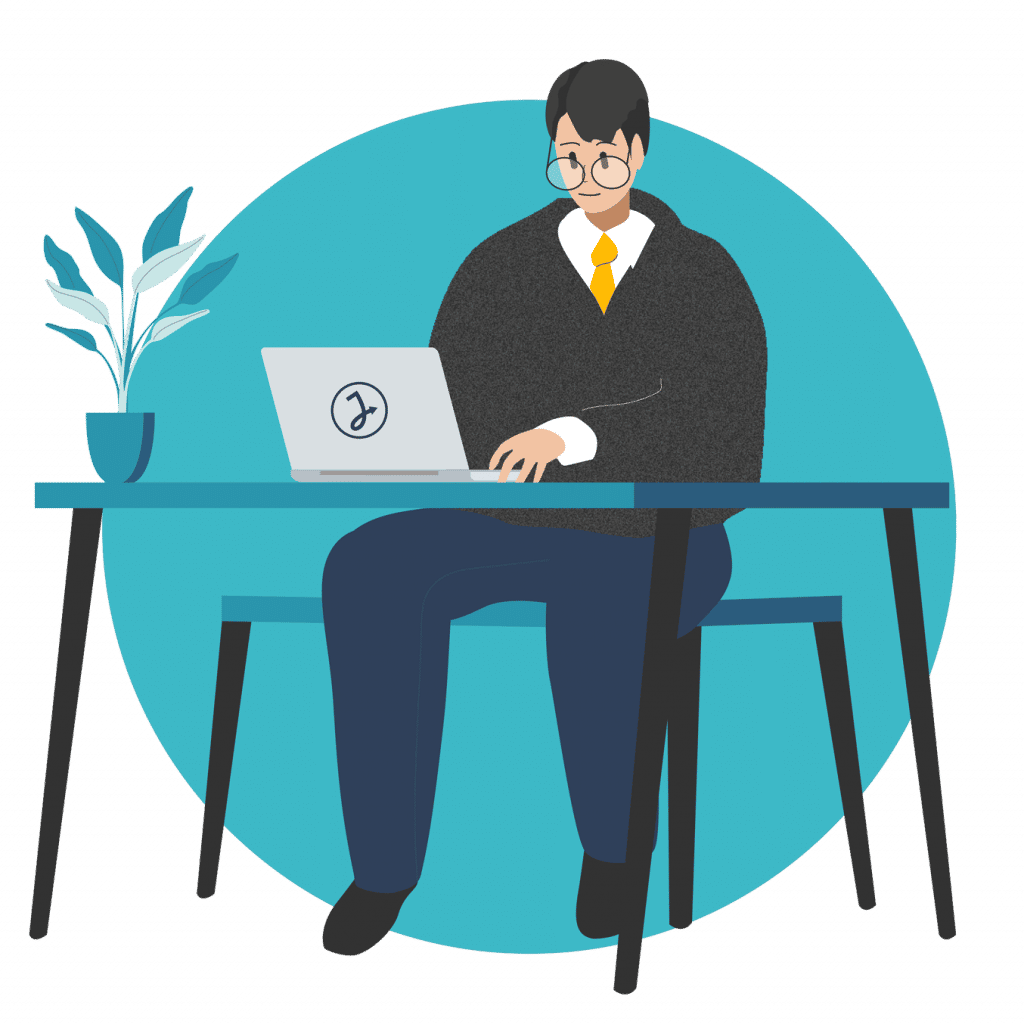 Looking for talents with an academic degree? Or an initiative that increases diversity? Jobbsprånget connects you with newcomer academics – with great results.
Together we make a difference!
Jobbsprånget is Sweden's largest internship programme for newcomer academics. We are committed to opening the glassdoor to the Swedish job market.
foreign academics have done an internship with Jobbsprånget
of our interns get a job after their four months internship
employers in 50 locations have offered internship since 2017
of our participating employers have recruited an intern
Some of our participating heroes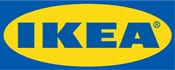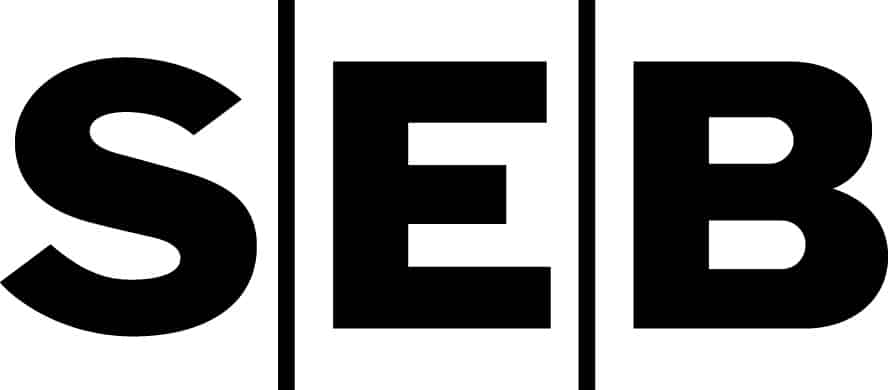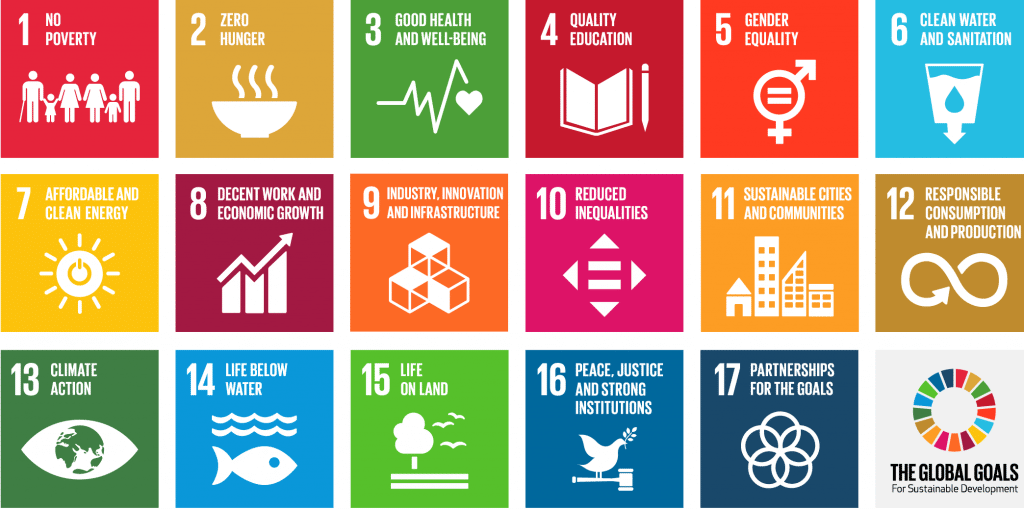 Contribute to Agenda 2030
Jobbsprånget offers a well-proven tool for working with social sustainability and contributes to four of the Sustainable Development Goals within the 2030 Agenda.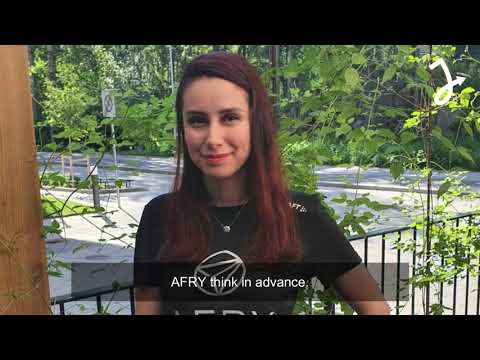 "I encourage everyone to apply"
Raya Zamil, Research Engineer at AFRY, started her career in Sweden with Jobbsprånget. Meet her and many more of our candidates as they share their amazing stories.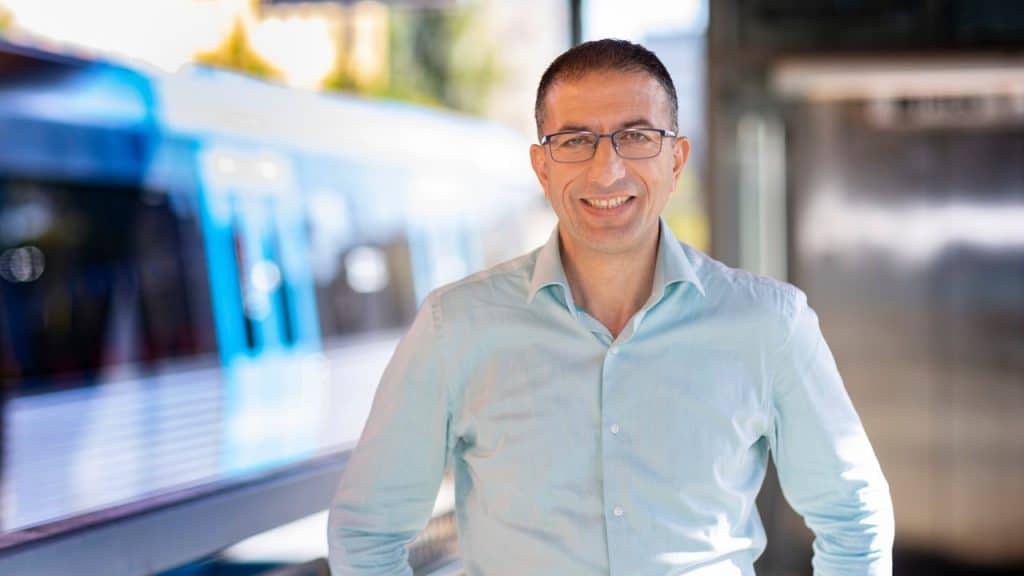 We want to help you boost your chances in getting an internship. Therefore we have gathered all our best tips for you. Don't miss this checklist!