An initiative that makes a difference
Looking for talents with an academic degree? Or maybe an initiative that increases diversity? Jobbsprånget connects you with newcomer academics – with great results.
We give you an opportunity to combine business benefits with social responsibility. Participation in Jobbsprånget is easy and free of charge. Jobbsprånget offers: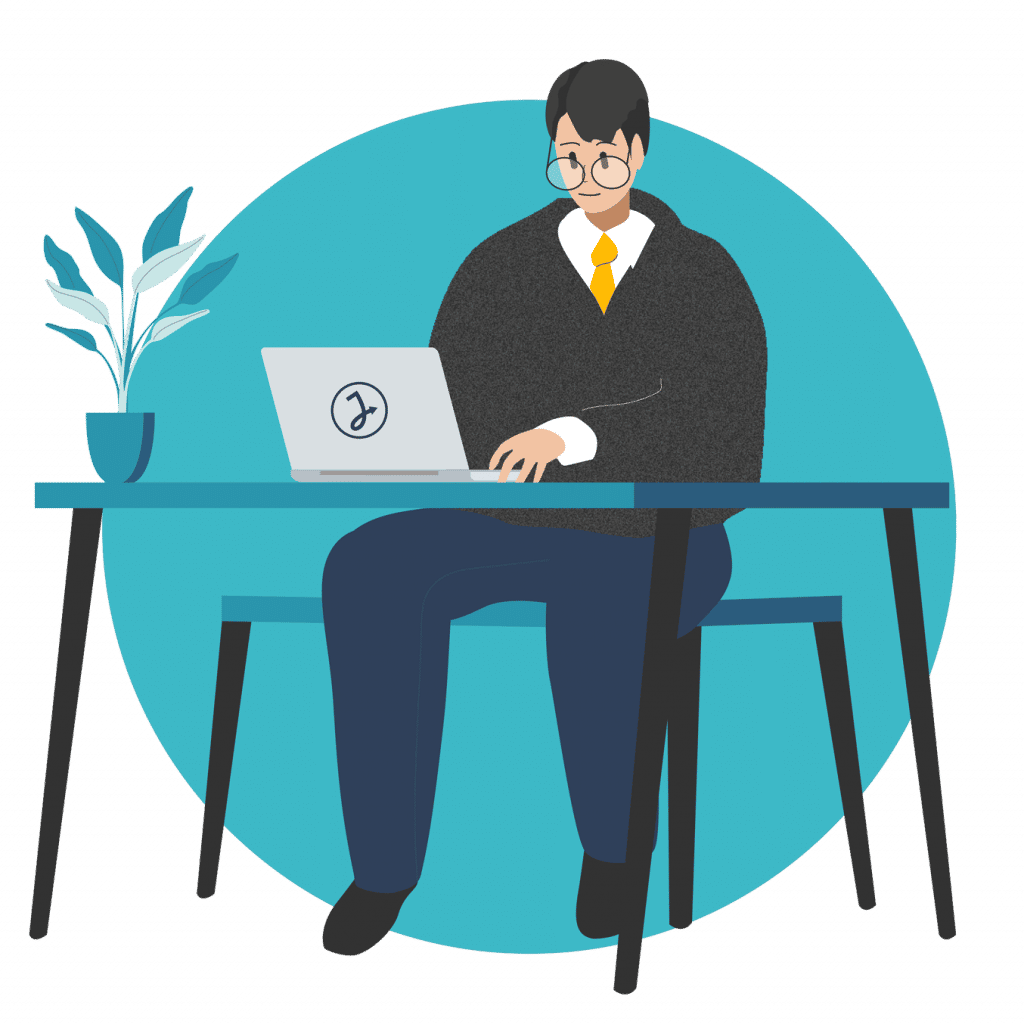 Who can participate in Jobbsprånget?
Jobbsprånget is a nationwide internship programme. All types of employers from any location in Sweden are welcome to participate. Since 2017, more than 400 employers from 50 different locations have participated. Among those who participate, you find both small, large, private and public employers. Join us!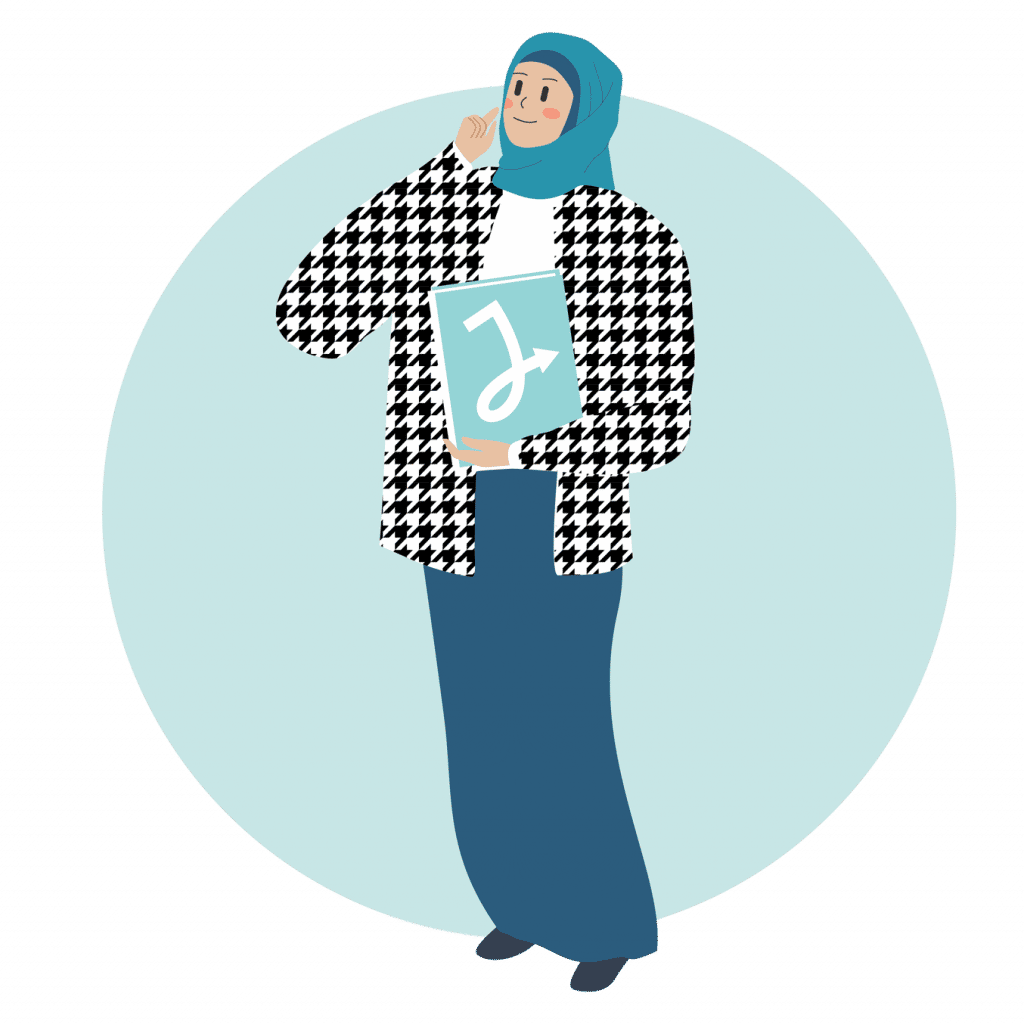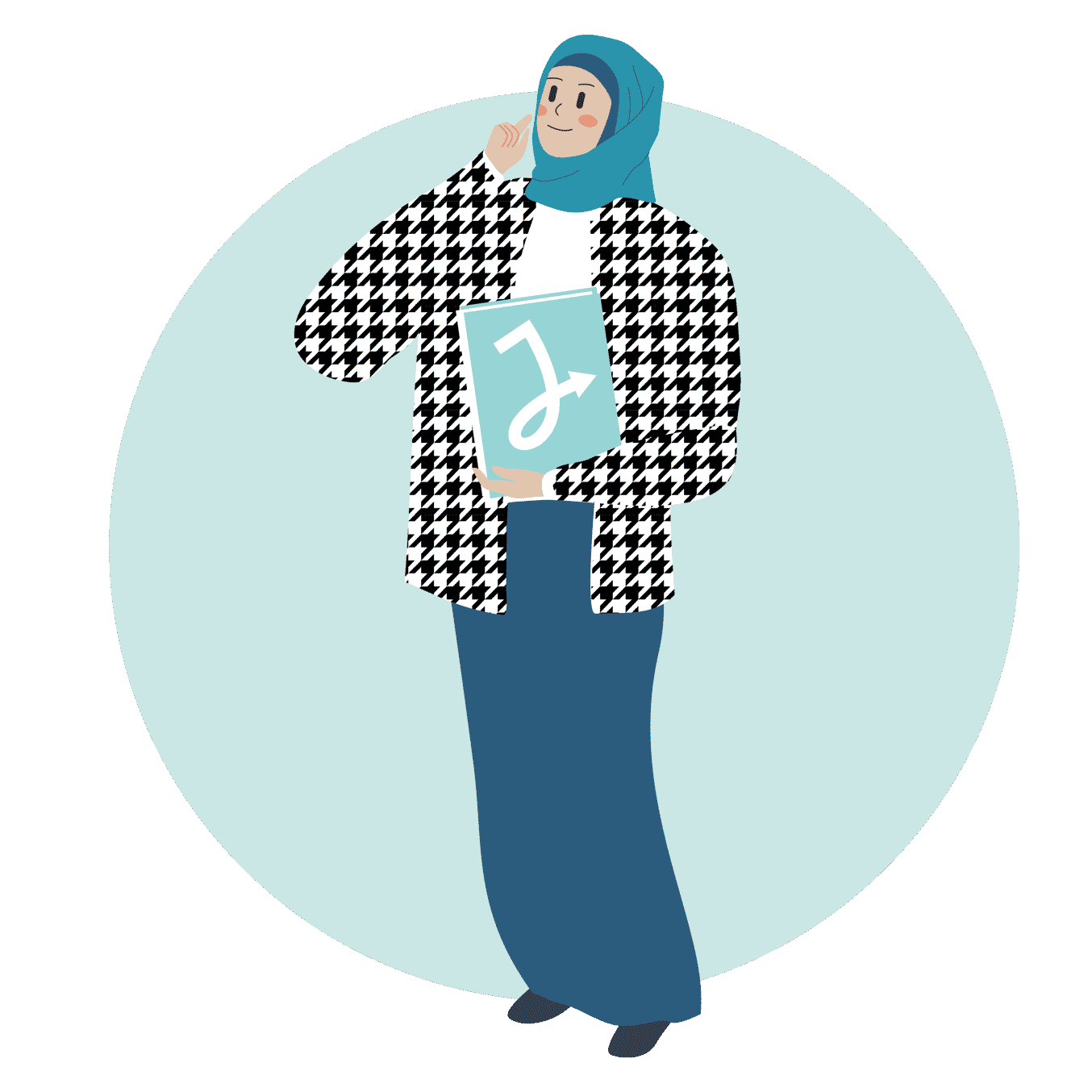 Participating in Jobbsprånget is easy and free of charge. Your only committment as an employer is to:
Jobbsprånget changes lives
Many of our interns have applied for hundreds of jobs before finding Jobbsprånget. After our four-months-long internship programme, 7 out of 10 get a job on their professional level.
Diversity & Inclusion Specialist at Telia
"Jobbsprånget opened amazing doors for me. I think it is the key to help international academics enter the Swedish workforce."
Executive Coordinator at Zimpler
"I did two internship back to back. The first one with BillerudKorsnäs and the second one with BCG. They invited me with open arms and it was an amazing experience."
Business Analyst at Unilever​
"Internship is the right entry point. Through internship, you will get experience of the Swedish job market."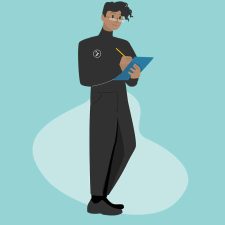 Participating in Jobbsprånget is easy and free of charge – this is how it's done!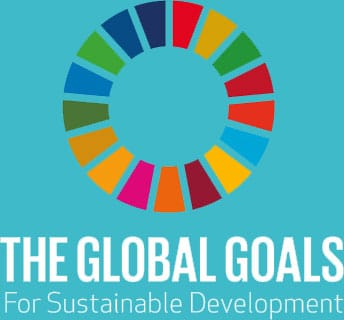 Jobbsprånget offers a well-proven tool for working with social sustainability