7 out of 10 get a job after Jobbsprånget
Jobbsprånget connects you with employers looking for your specific competence. Our four-month-long internship programme is proven successful. It gives you valuable contacts, relevant experience, and an opportunity to learn more about Swedish working culture. We open the door to the Swedish job market.
Are you foreign-born academics in Sweden with an degree in engineering, IT, architecture, business, communication, HR or science? Are you looking for an opportunity to build your professional network and career? Welcome to Jobbsprånget!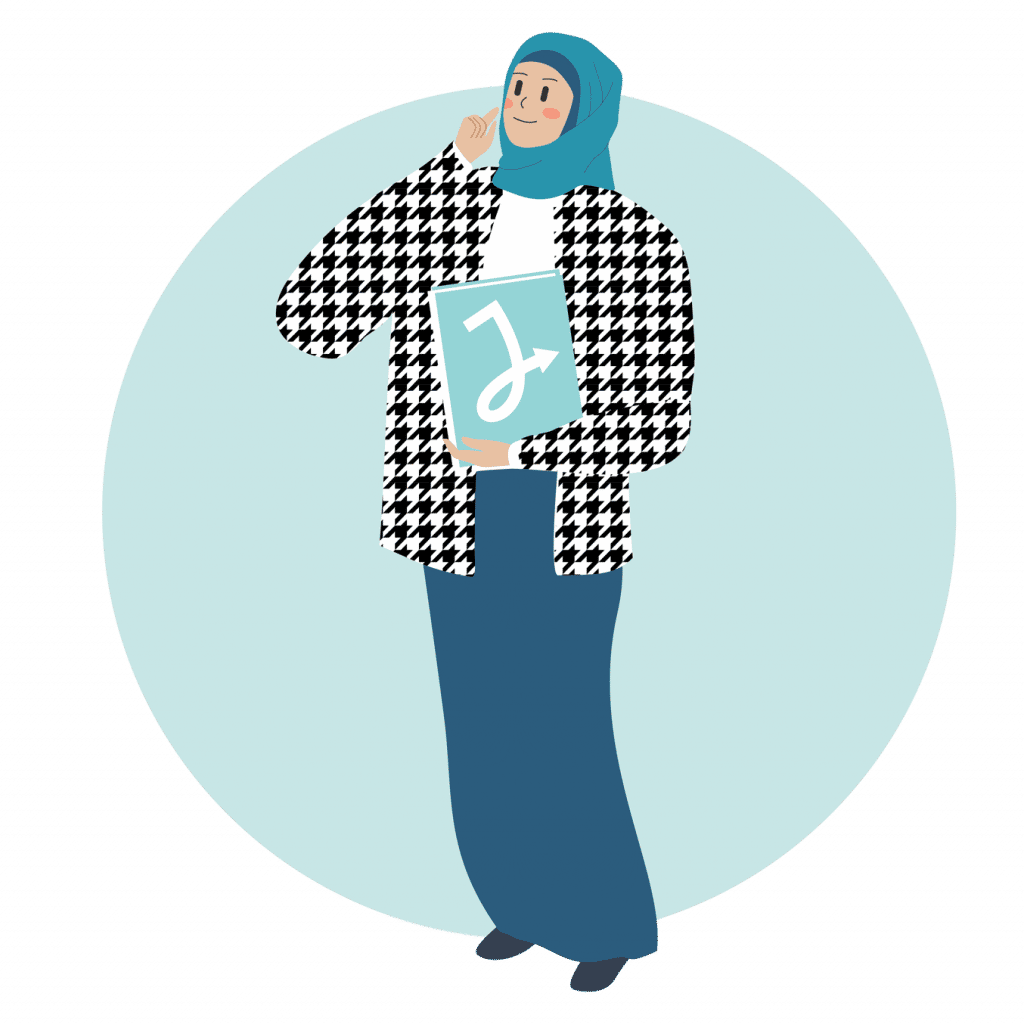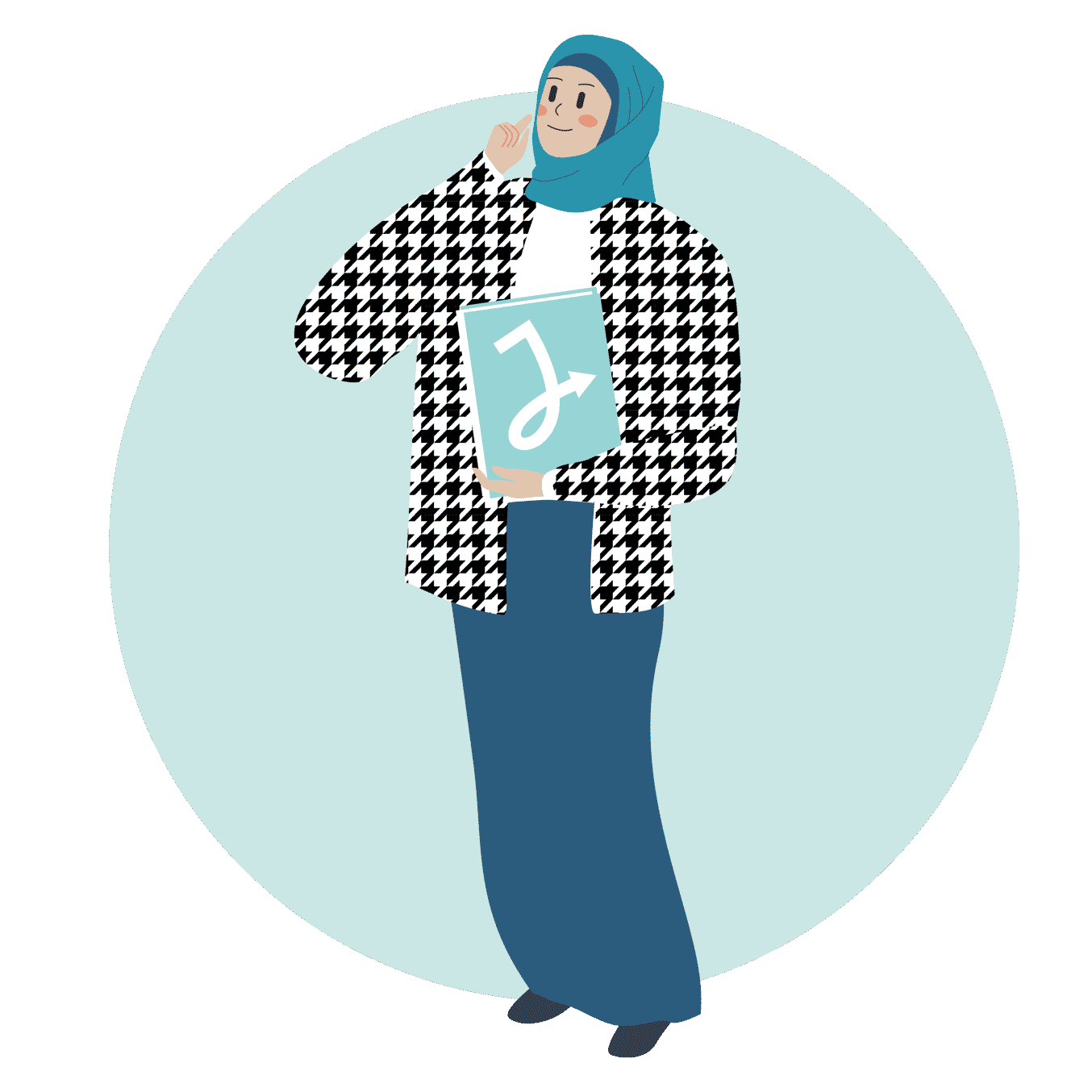 In order to apply to Jobbsprånget you have to fulfill the following criteria:
Jobbsprånget has two application periods every year:
You can only apply to Jobbsprånget during these application periods. You can however create a profile at any time. 
When the application period opens the internship positions will be presented in the portal and you can apply to those who fit your educational background and experience. Please note that creating a profile requires a valid BankID.
The recruitment process is handled by each employer and usually starts when the application period is closed (16 August/16 January).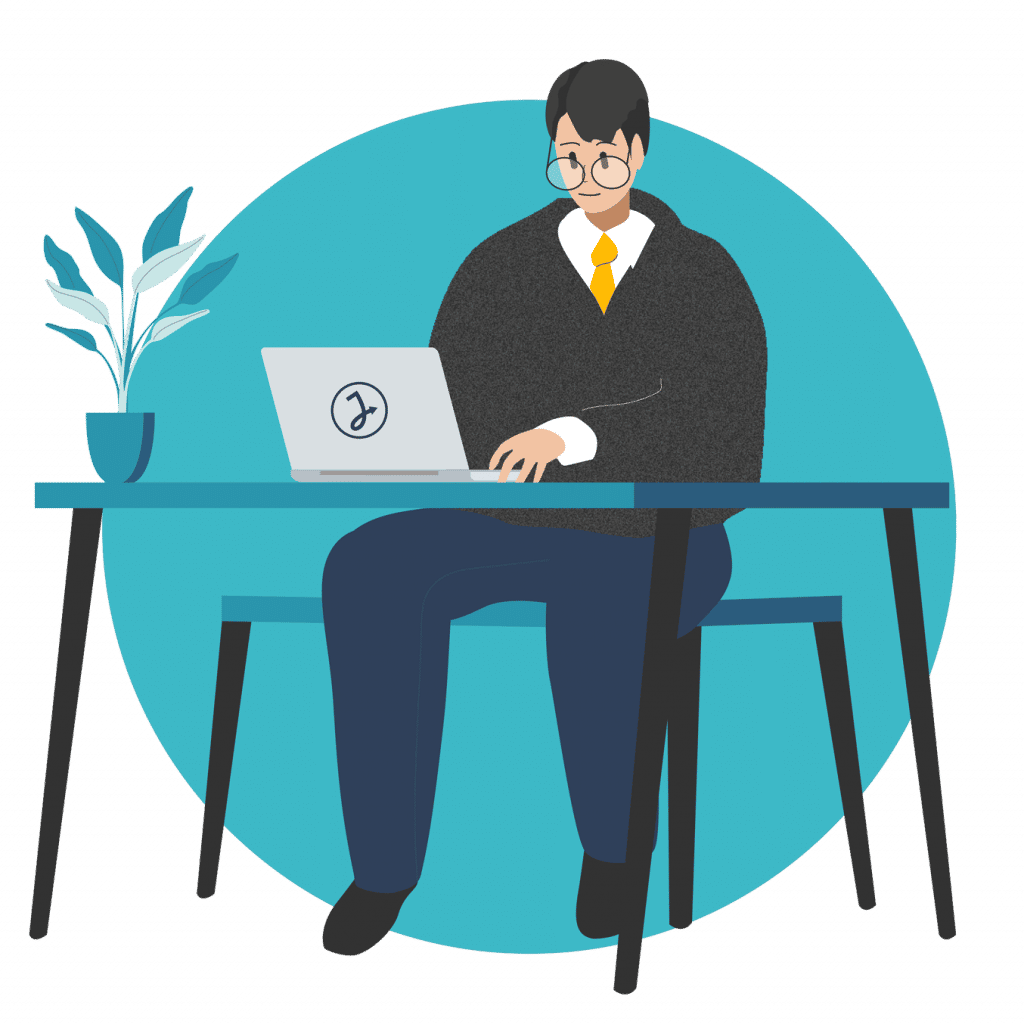 Jobbsprånget changes lives
Many of our interns have applied for hundreds of jobs before finding Jobbsprånget. After our four-months-long internship programme, 7 out of 10 get a job on their professional level.
Architect, Store Designer at H&M
"I saw Jobbsprånget as an opportunity to restart my career here in Sweden."
Structural Design & Analysis Engineer, Alumnus at Volvo Cars
"Jobbsprånget is a faster way to get into the job market. You'll know the culture better, make friends and increase your chance. What would be better than this?"
Business Analyst at Unilever​
"Internship is the right entry point. Through internship, you will get experience of the Swedish job market."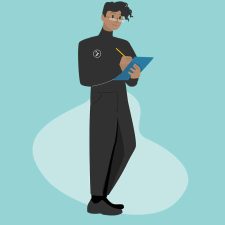 Three simple steps opening the door to the Swedish job market.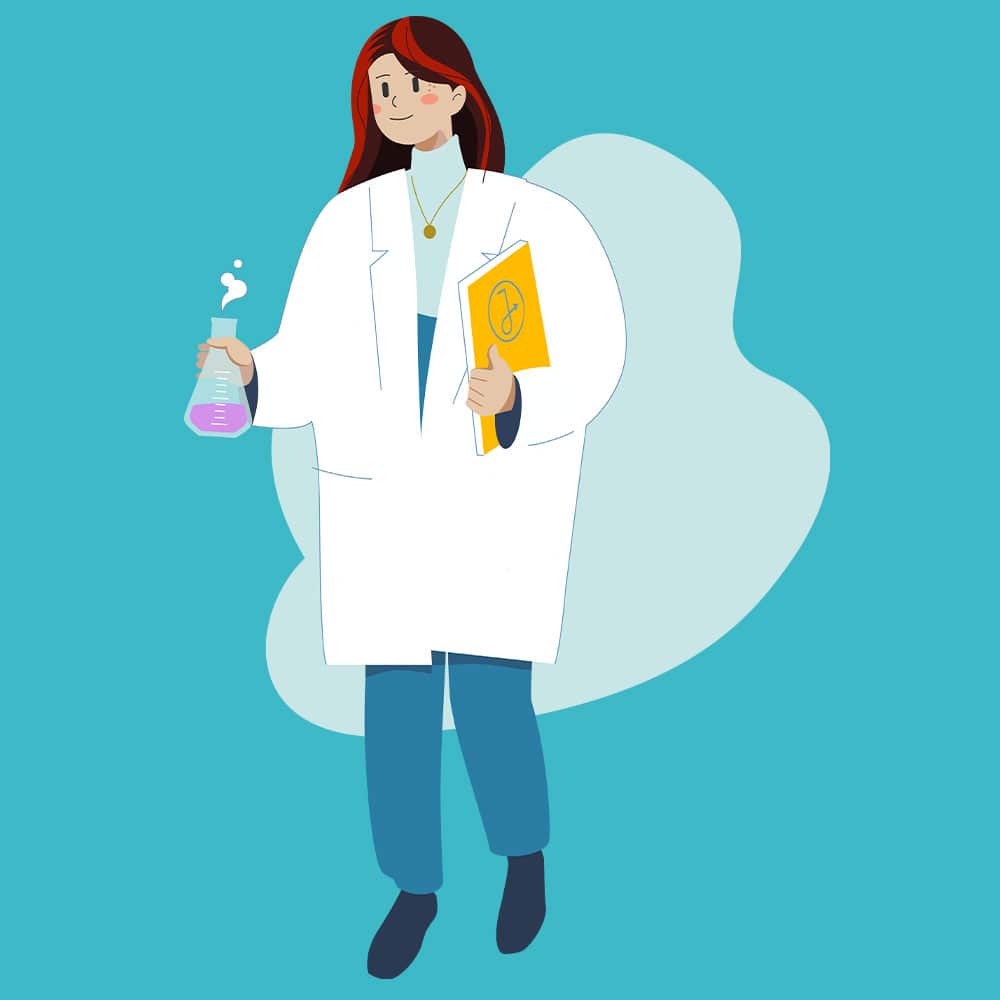 Don't miss our checklist with tips that will help you get an internship.