We are committed to opening the glassdoor to the Swedish job market for newcomer academics. Do not hesitate to contact us if you have any questions.
Alexandra Ridderstad, Head of Jobbsprånget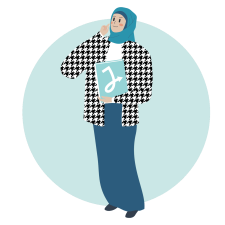 Our aim is to make it as easy as possible for candidates and employers to participate in Jobbsprånget. In our FAQ we have gathered all the frequently asked questions from candidates and employers. We hope you find the answers you're looking for.