Jobbsprånget Ukraine is an opportunity for refugees from Ukraine to quickly connect with employers who want to offer a fast track into the Swedish job market.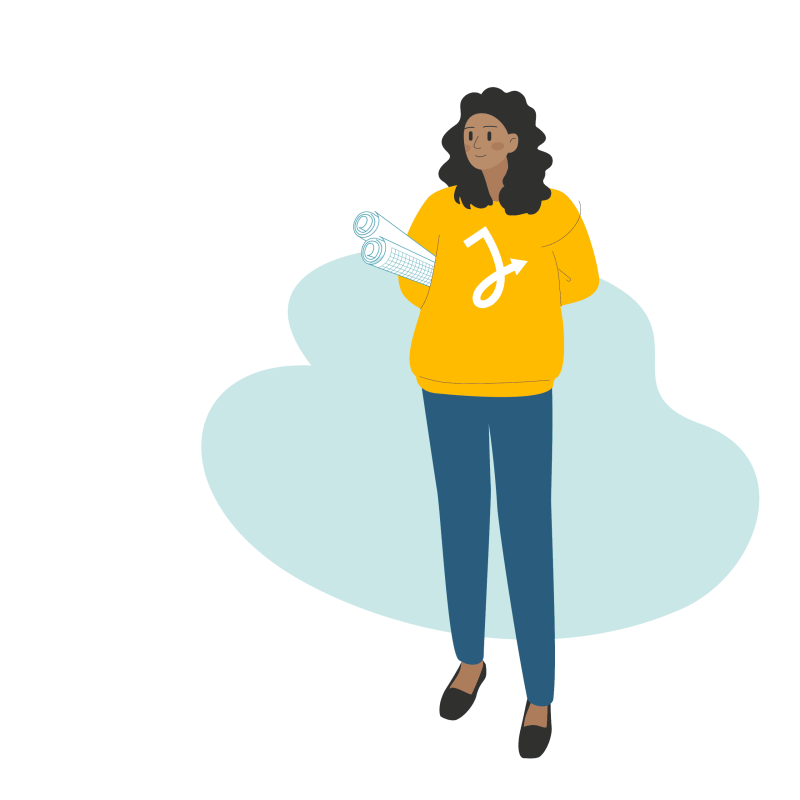 Are you a refugee from Ukraine?
Have you recently arrived in Sweden from Ukraine with an academic or high school degree? Jobbsprånget Ukraine is an initiative designed to connect you with employers who are eager to help you find a job.
Contact us for more information.
Why is Jobbsprånget initiating Jobbsprånget Ukraine?
We are in the middle of a crisis and many employers participating in Jobbsprånget are eager to help Ukrainian refugees into the Swedish job market. Jobbsprånget has therefore decided to open our platform and network for newcomers from Ukraine.
Are you an employer and want to participate?
Jobbsprånget Ukraine is a new separate leap, where several basic conditions differ from Jobbsprånget's ordinary internship model.
The following applies to Jobbsprånget Ukraine:
We are in constant contact with relevant public agencies and ministries and will keep employers updated on any changes in terms of conditions. Please look into these links from Migrationsverket and Skatteverket to know more about employers' responsibility when hiring refugees from Ukraine.
Starting 7 April, you can place ads in English in our application portal. Briefly present your organisation, the tasks, and your requirements on the candidate in terms of education and personal qualities. You are free to choose the form of employment.
Please contact Jobbsprånget if you want to participate.
We are available to answer any questions you may have.
The following applies to Jobbsprånget Ukraine: